Wear your mood in your pants
Are you trafficking your mind with what to wear and what to throw out from your wardrobe?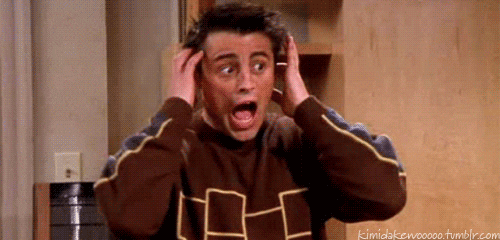 Well, we gotcha back! To be the most "Right Swiped" in any occasion, the first thing you need to know is your mood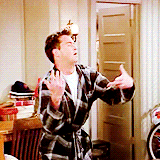 or you can simply create one by putting on colorful CHINOS (big time savior) from @henryandsmith, the best brand to assure you the Perfect Fit, Style & Comfort. 
Exclusively Handpicked Henry and Smith Chinos! So let's roll –

 BIG WEEKEND MOOD 
Crawling through the Weekdays?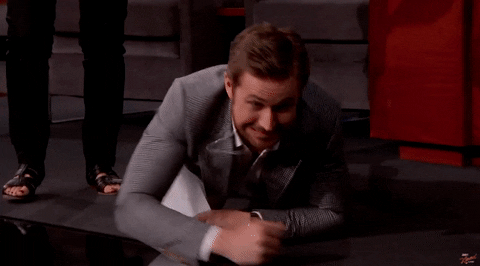 Well, Plan out your big weekend mood by putting on "Flamingo Pink".
Easy, Tiger! Don't feel dazed with Flamingo pink chinos. 
This will work well with bright whites and darker navy to balance out the brightness of pink for weekend madness.
Link –https://henryandsmith.com/
JAZZING ISSUES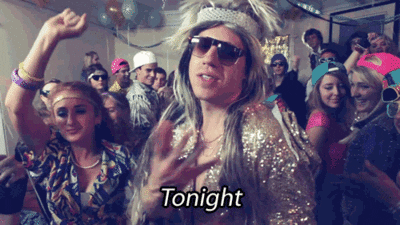 Let's talk about the most versatile color that can jazz you up! Slip into Allium Persian Blue and feel Jazzed even before the date starts! Check out "jazzing Issues" Chino RN!
Link - https://henryandsmith.com/
 FIRING SHOTS
"How to render your happiness?"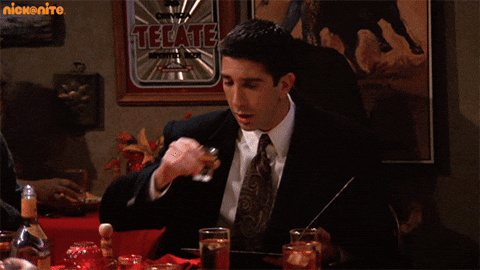 The Mood code changes to "Firing Shots" by wearing the happiest color on the planet "The Cheetos yellow" Chino. 
Shop the look – https://henryandsmith.com/
NO ADULTING
Adulting is so difficult, right?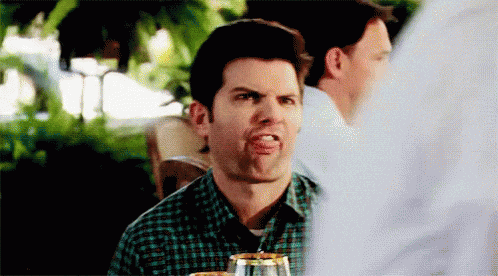 You gotta hustle on weekdays and survive on weekends to do your laundry. Duh, you need to switch on the "No Adulting" mood by slipping into Fern green Chinos to synchronize with all no non-sense around.
Shop the look –https://henryandsmith.com/
TINDSTAGRAM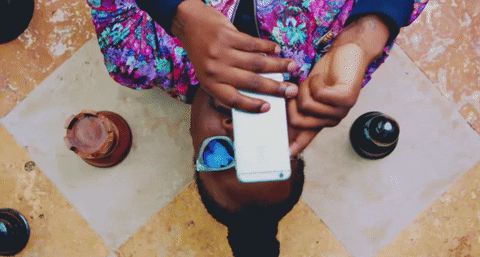 Looking for a perfect pair of chinos to GET.SET.GO on Tindstagram (Tinder+Instagram) dates? Well, here we are suggesting to you the TURNT Chinos - The Gloucester Eggplant.
Shop the look –https://henryandsmith.com/
WAR WOKE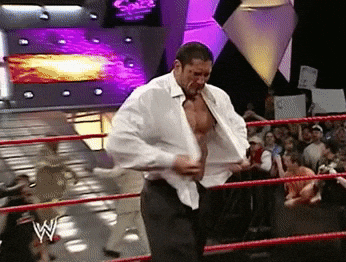 There's no FOMO once you're in "WAR-WOKE" mood. Slay the day with our "Monacelli carrot" and stay comfy throughout. #TheMoodyChinos #slay
Shop the look –https://henryandsmith.com/