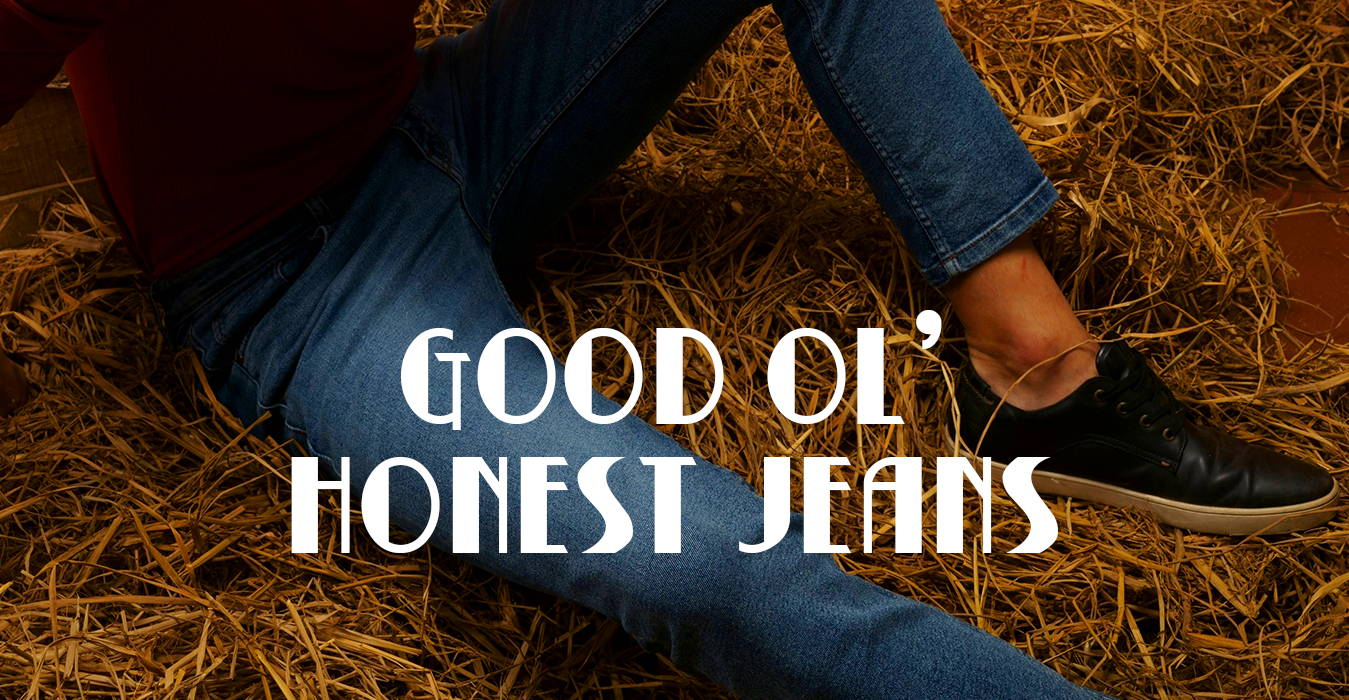 Made with Premium Italian Fabric
Perfect Fitting. Sturdy. Strong.
Available in 6 Washes.
Offer: BUY ANY 2 @Rs. 2999
AYUSH MEHRA | ACTOR/CELEB
"Always been a jeans person ! To get a perfect pair of jeans is a fight always ! Never has it happened that in one attempt I loved a pair which fits well ! Thank you Henry and smith 😊🙏 "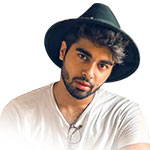 SIDHARTH KERKAR | FOUNDER, GOA ART PROJECT
"Hey there. Received the package today and tried out the jeans at an event I attended today. Absolutely impressed with the quality and fit of the jeans. It's a very well made pair of jeans. The only suggestion I'd like to make is the main silver button in the middle seemed a little flimsy. Loved the look of it and everything! "
ANSHUL PANDEY | TV CELEB
"Loved these good old denims...very comfortable and has a great fit"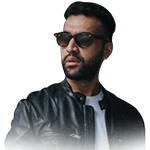 TEJESHWAR SANDHOO | MEN'S LIFESTYLE BLOGGER
"The jeans fit like a dream. Shockingly well. Like no JEANS fit that well anymore. Would be great if you could also offer Length Alteration"