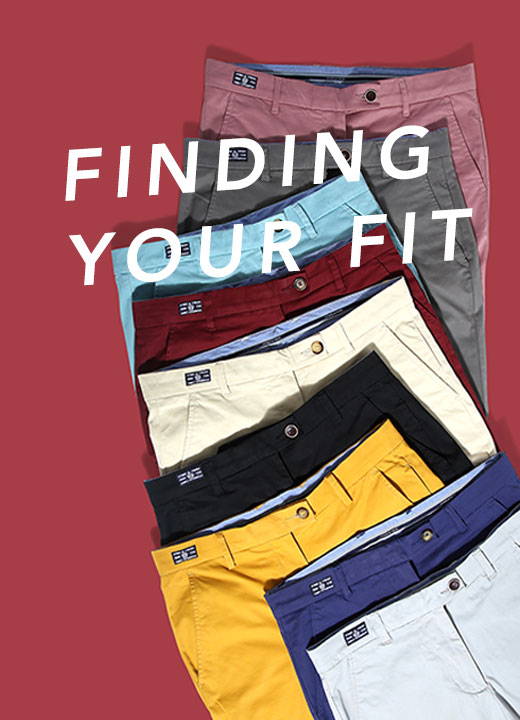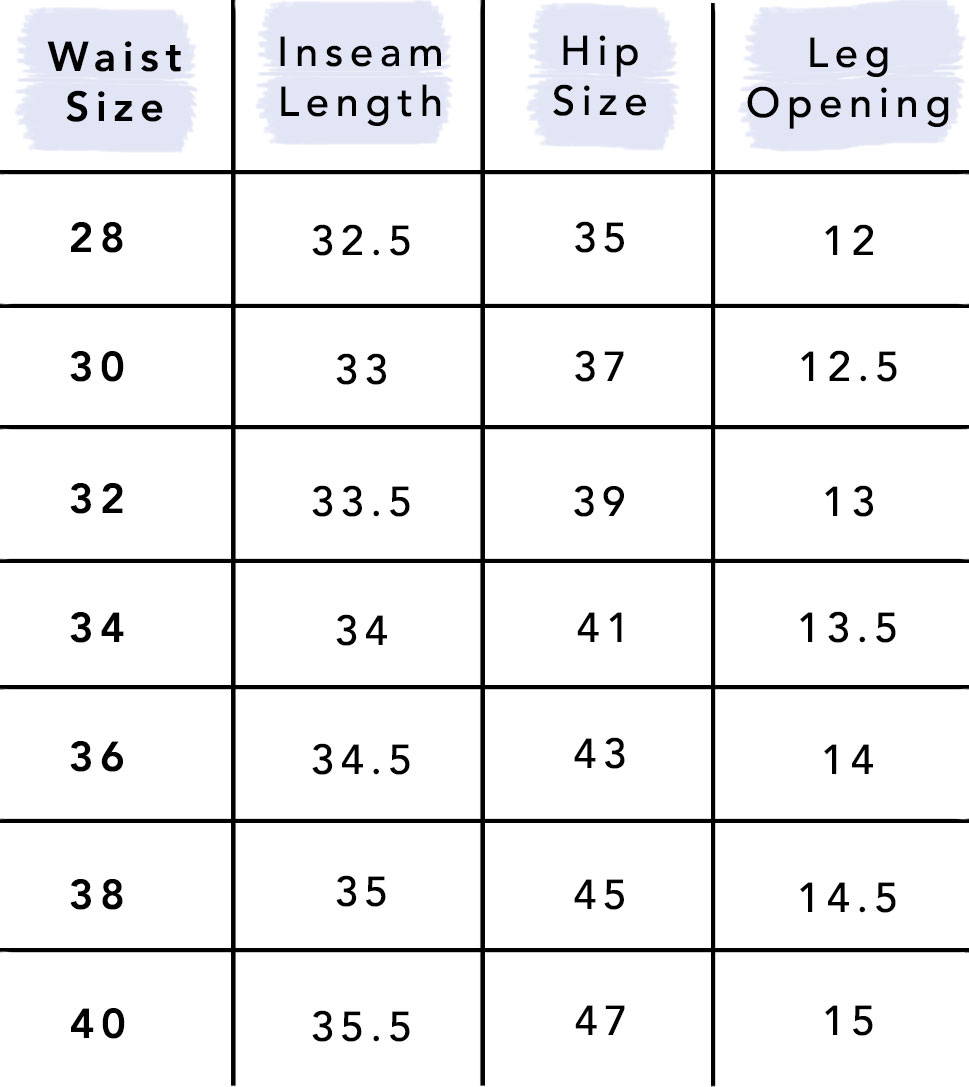 I usually wear 32 size in XYZ brand, which one should I wear in yours?
This completely depends on the Brand you wear. In case you wear 32 in brands such as Tommy Hilfiger, USPA, Zara go for the same size in ours. In case you wear 32 in brands which are available locally only, then go for our size 30. We follow International Size Standards.
What kind of fit do you have?
We currently have only One type of Fit, which is Tailored Cut. The fit is in between the Regular and Slim cut. Its not too baggy and not too tight! Just the Perfect Cut.
The Full length of our chinos is 41.5-42″. We currently do not offer Length alteration. Though you can get it altered locally, it won't affect the fit.
Are the chinos folded in the bottom?
Our Henry & Smith Chino Pants are Full length and are not folded in the bottom. They have been folded at the bottom in photoshoot for Styling Purpose Only.
My waist is 33 or other odd size?
Currently we do not offer Odd sizes on website. You can though try out the even sizes we have. We do offer Free Size/Color Exchange and Returns in case you face issues.
In case you wear 32 Size in Jeans, Our chinos size would be 34. Jeans sizing usually runs larger than the Pants sizing.
I am still a little Unsure, what to do?
Case 1: I am ordering 1 chinos
Order the size which usually fits well, in case the same doesn't fit you can ask for an exchange.
Case 2: I am ordering 2 chinos
If 32 usually fits you, but you doubt our 30 will fit. Then order 1 for 32 size and 1 for 30 size. Exchange the one which doesn't fit.